The area surrounding Azzurro Calaghena Residence offers lots of possibilities to have an exciting and varied holiday: places of natural interest, cultural itineraries, old villages, and taster sessions of local products, which all offer the chance to discover different aspects of a fascinating region.
The Sea
For those who love the sea, there is the chance to enrich your stay with new experiences, and one of the most enjoyable itineraries is without doubt the area of Soverato, with its amazing beaches and its pure waters. Caminia, Pietragrande, Squillace, Copanello, and Soverato are areas renowned for their numerous attractions: nightclubs along the coast, bars and cocktail bars where you can spend a fun and enjoyable evening.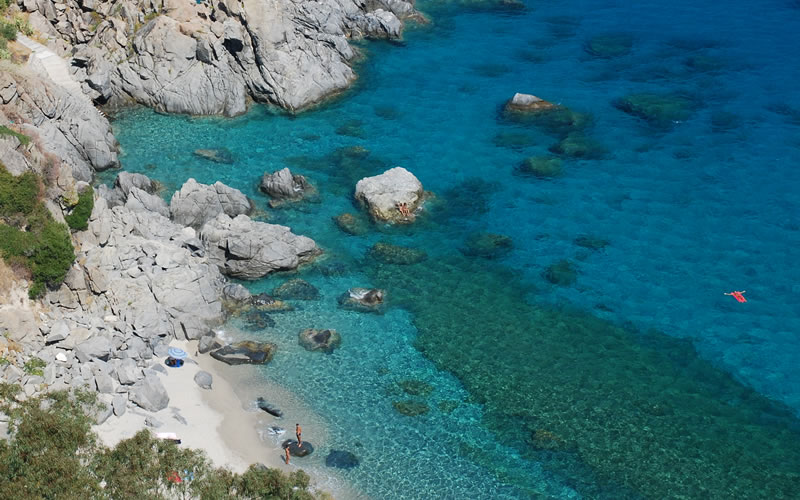 Gastronomy
For those who love good cuisine, Calabria offers not only a Mediterranean diet and local fish, but also a gastronomical heritage waiting to be discovered: it's enough just to think of its famous chilli pepper, the aroma of cedar and bergamot, the flavours of caciocavallo and pecorino cheese, of the unique taste of the local cured meats, including the famous brawn meat, pork meat, 'nduja salami , and countless sweets at the nougat makers of Bagnara, mostaccioli biscuits from Soriano and the famous Pizzo truffle, renowned across the world. The cuisine on offer in the area is enriched with extra-virgin olive oil from the hills, local vegetables, onions from Tropea, with the famous wines and mushrooms of Sila and the Sierra. Our guests have a range of traditional restaurants to choose from in the area surrounding the Residence, where you can benefit from an exclusive discount.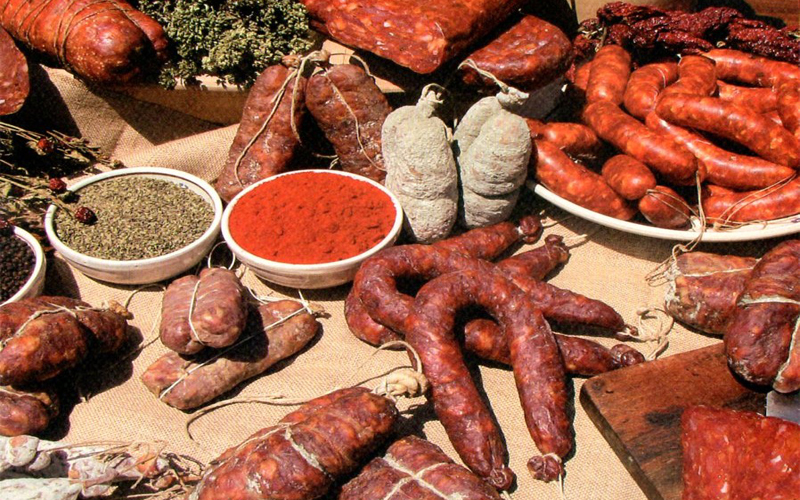 Old Villages
The old villages, fascinatingly unchanged, are one of the most pleasant attractions in Calabria. Gerace, inside the National Park of Aspromonte, preserves all the characteristics of a medieval city with its churches, old buildings and spaces, at one time living areas or workshops, built directly into the rock. The medieval village of Badolato, built by the Angevins on a hill a few kilometres from the coast, has an amazing marina, which is of great tourist interest. Locri is an ancient Greek city whose archaeological area is perfectly conserved. And then we have Nicotera, Mileto, Vibo and so many other towns of great interest for tourists.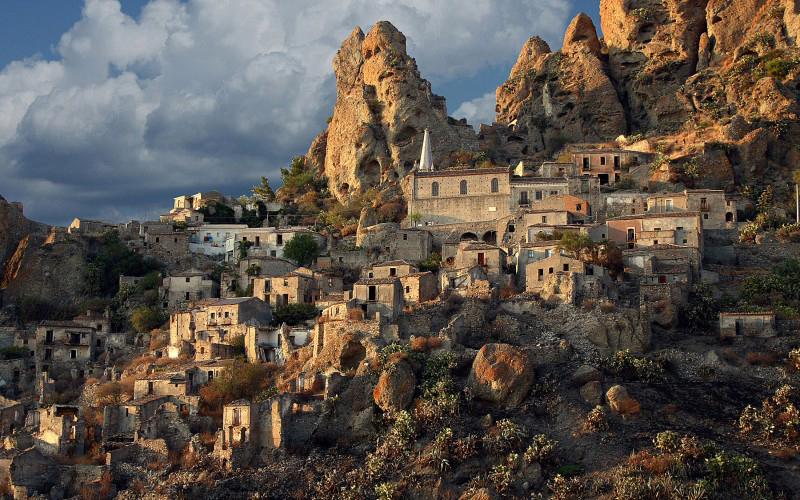 History
Visitors who wish to explore sites of cultural and historical interest cannot miss the Crotone area, with its amazing remains of the past set against a natural backdrop of rare beauty. In particular, we should mention Hera Lacinia, with its remains of a Greek temple dedicated to Hera , the goddess of fertility, and Le Castella, in Isola Capo Rizzuto, which dominates the bay with the impressive Aragonese fortress.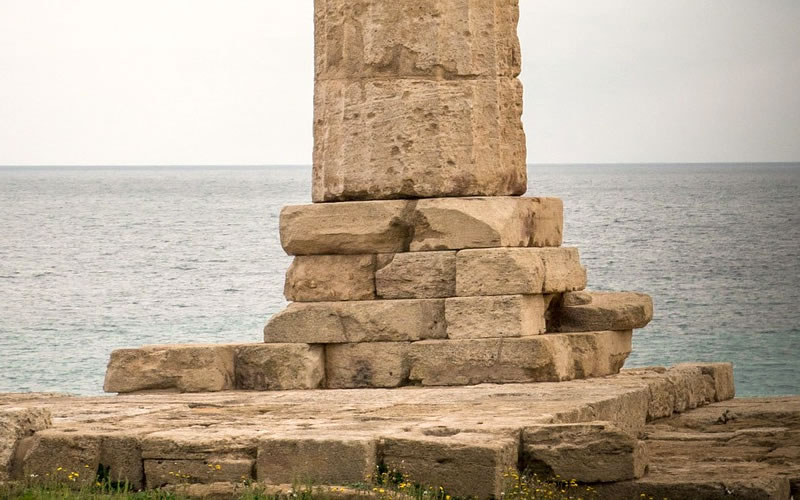 Craftmanship
The craftsmanship of Calabrian art is the expression of ancient traditions going back as far as the Greek and Byzantine periods. Highlights include the terracotta of Gerace, goldsmiths, wood-working, pipe production, tapestries, damask, and amazing weavings made from Cortale raw silk. Excursions to the areas surrounding the Residence allow you to discover these, and many other, fascinating crafts.